CHEESE CAKE
Cheese Cake
I have decided to sell the cheese cake based on order. I am selling it at RM12 for one cheese cake. Since I have started to sell it, I will delete the recipe from my blog.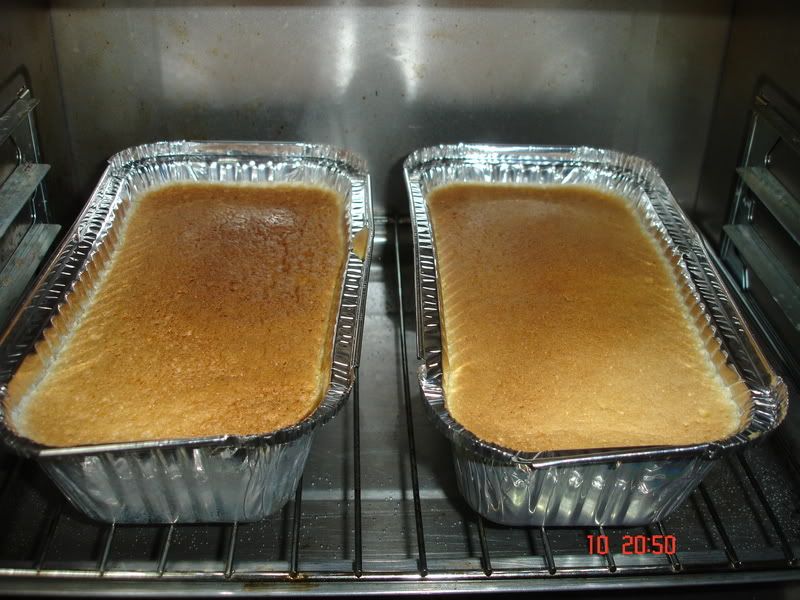 Ni lah rupa cheese cake yang dah siap bakar tu.
Ni pulak cheese cake yang dah dipotong untuk bawa ke office.